Myopia Control Ortho-K Centre is located at 493 Toorak Road, Toorak, 5 km south-east from the Central Business District of Melbourne in Australia. We specialize in: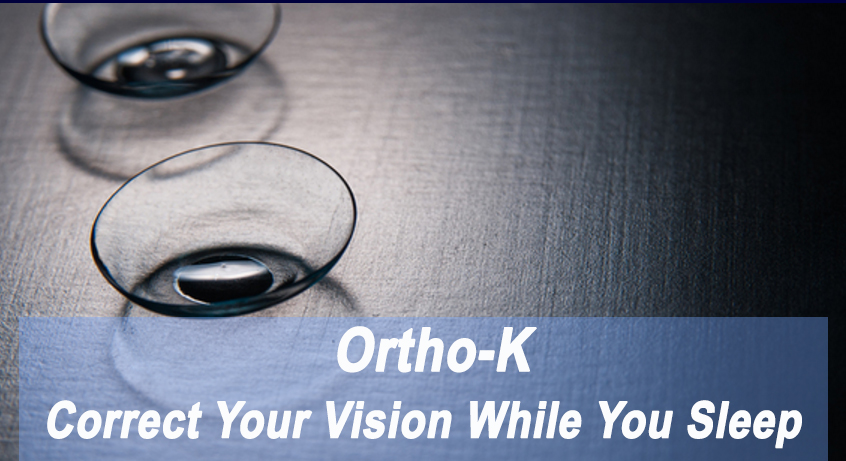 Myopia Control
We specialize in controlling myopia progression in children and teens by the use of Atropine eye drops and Orthokeratology (Ortho-K).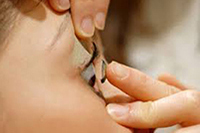 Contact lens fitting
We provide custom contact lens fitting for various corneal conditions, such as Keratoconus, pellucid marginal corneal degeneration and post corneal graft, by using hybrid RGP, mini- scleral and scleral lens.
* Soft contact lenses fitting * Customised RGP lens * Scleral lens
We are passionate about providing high quality eye care. At Myopia Control Ortho-K Centre, we are committed to the prevention and control of juvenile myopia progression and we provide myopia patients with comprehensive eye examination and treatment options.
In addition to the use of atropine eye drops for myopia control, we adopt the FDA approved digital Paragon CRT lens for Orthokeratology (also referred to as Ortho-K), which is the most scientifically advanced and non-invasive myopia control method to date.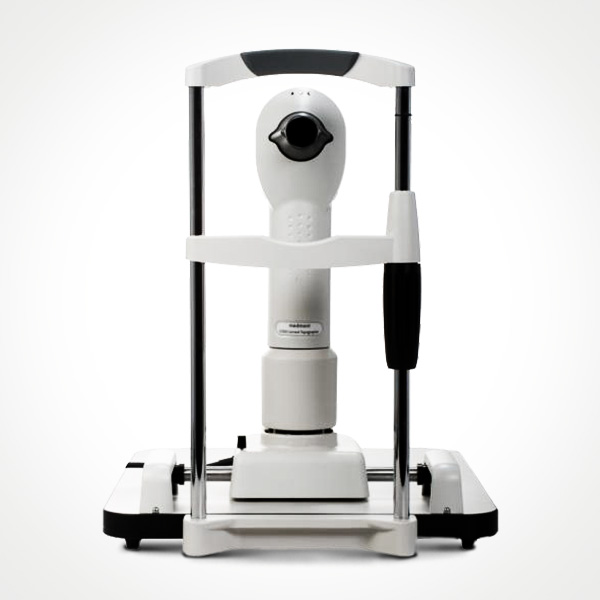 An advanced corneal topographer is used in our clinic. This device provides very fine details about the corneal surface. The computer-generated 3D images not only help diagnose the corneal conditions but also guide Ortho-K lens fitting and assist in monitoring the treatment outcome.
While the advancement of technology in digitally designed paragon CRT lenses promises a great clinical result, we understand that each individual patient has unique needs and we will take the necessary steps to help our patients achieve the best possible vision outcome.

worked as a Paediatrician in China for many years. He is now a registered Optometrist in Australia. Over the years he has worked alongside corneal specialists and ophthalmic surgeons. He has developed a special interest in myopia control and complicated contact lens (e.g Ortho-k, Scleral lens) treatment for various corneal conditions such as Keratoconus, pellucid marginal corneal degeneration and post corneal graft.
To make special contact lenses successful, one must have a sound medical knowledge of the eye, especially the cornea which is the front surface of the eye. Moreover, one must also be able to observe even the most subtle changes of the ocular surface.
In 2003 Jimmy joined the Melbourne Epworth laser centre as a part-time consultant for both laser eye surgery and cataract surgery. With this extensive experience he has consulted thousands of laser surgery patients and understands the subtleties involved in recommending treatment for appropriate patients.
Dr. Huang is a certified Orthokeratologist and the director of the Myopia Control Centre of Melbourne. He has excellent communication skills, which are further enhanced by his command of fluent Mandarin.